Black Owned Businesses in Denver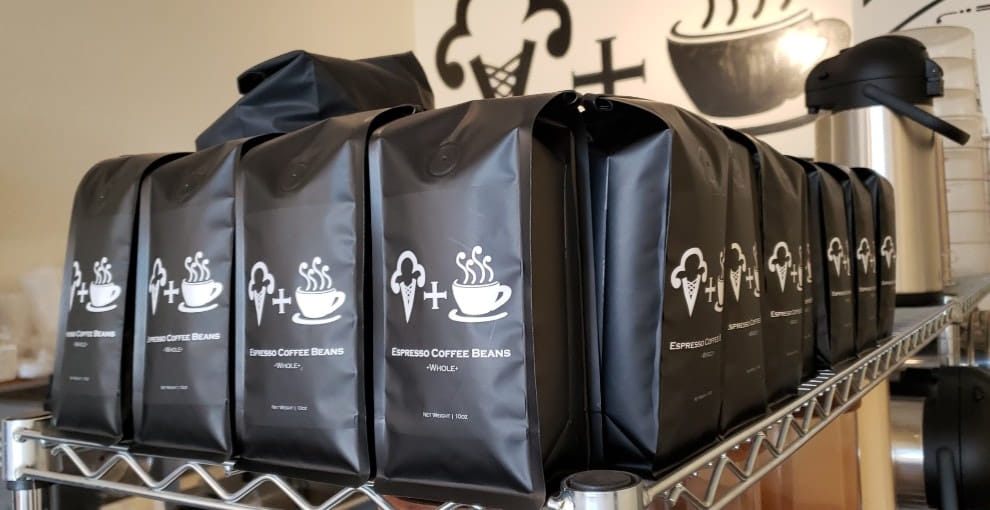 We came up with a list of some of our favorite Black-owned businesses within the Denver-metro area that can help you show your support for these businesses we can't get enough of.
Did we miss one of your favorites? Share with us in the comments below as we would love to hear from you.
EAT + DRINK
1. JESSIE'S SMOKIN' NOLA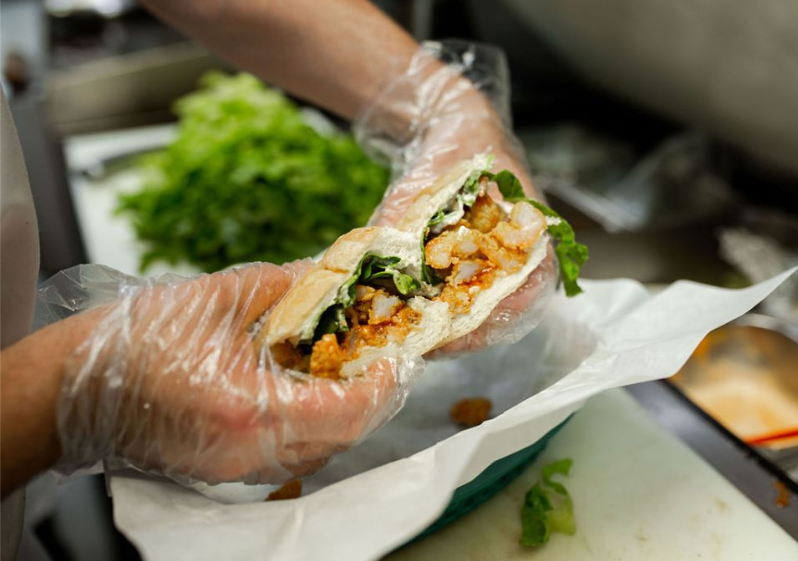 Can you hear Bourbon Street calling?
Well look no further than Jessie's Smokin' NOLA located in Centennial; which will be sure to fill your heart's Po-boys, Jambalaya, Gumbo, and Muffaletta (to name a few) desires. Yes, you can thank us later!
2. SMITH + CANYON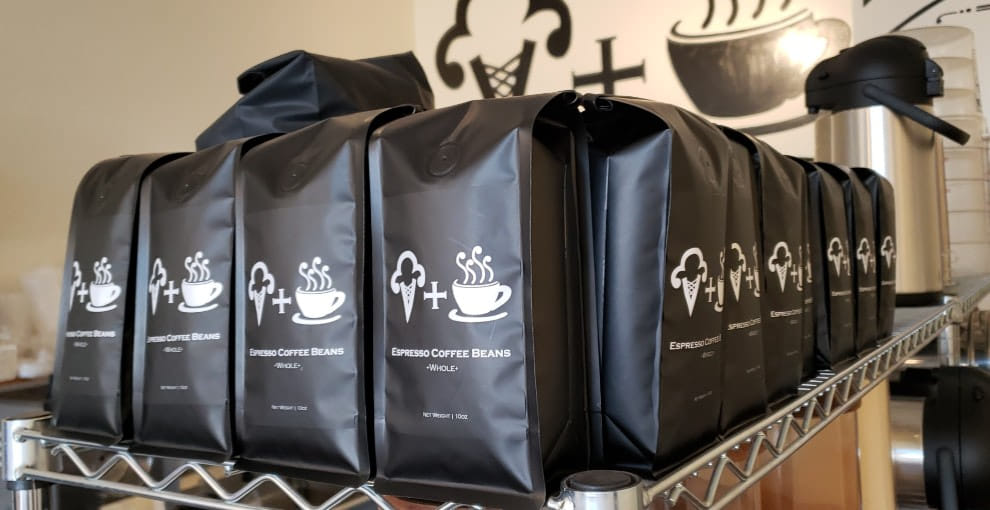 You'll scream, I'll scream… if we don't get some Smith + Canon ice cream!
With summer right around the corner, their variety of gourmet ice cream flavors and nitro cold brews will help you keep your cool this summer. Psst… did we mention they have a nitro cold brew float?
3. BAR HELIX
You had us at Negroni…
While Bar Helix needs no introduction, we can't wait to check out all of what their summer pop-up, Cabana X, has to offer. Patio season here we come!
ART + ENTERTAINMENT
1. ILA GALLERY
I live authentic. I love art.
Ila Gallery located off of Kalamath, is an immersive art gallery experience for both artists and observers/appreciators alike. Be sure to check out their website to keep up to date on events and upcoming exhibits you won't want to miss.
2. TYA ALISA ANTHONY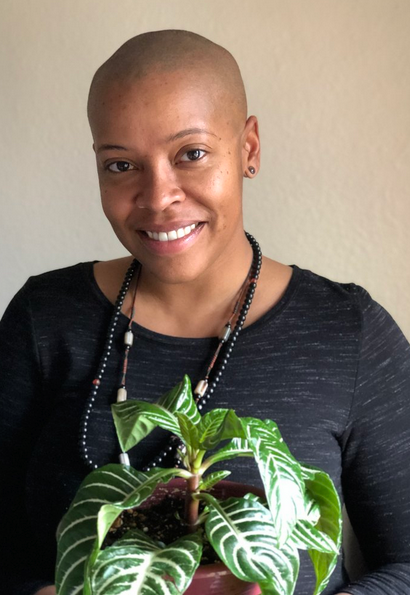 Tya is a Denver based artist that specializes in producing performance, photography and installation works. You can find examples of some of her amazing work through the link provided and also via her Instagram @tyaanthony , both of which showcase her immense talent.
3. JULIAN DONALDSON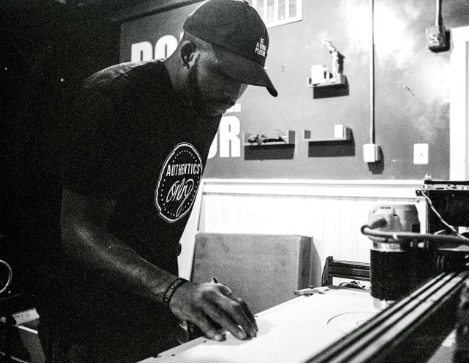 Julian is a Graphic Designer and Visual Artist based out of Denver. Aside from developing his own clothing line he also co-founded Be a Good Person (which also happened to make our list, more details below). Be sure to check out his Instagram @juliandonaldson , which highlights some of his remarkable work.
FITNESS
1. UP GYM
With gyms opening back up across the Denver area look no further than Up Gym to help you get back into pre-quarantine shape. For those of you looking to challenge yourselves, there's a reason they're known as the "Neighborhood's toughest gym."
2. THE BARRE CODE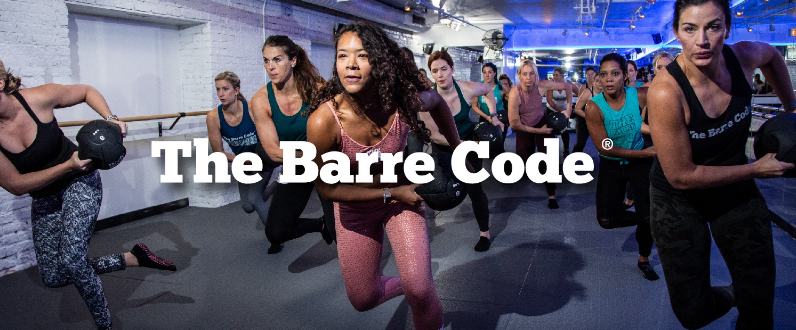 Barre. Bootcamp. Brawl.
Don't worry, those will soon be music to your ears. Located in downtown Denver off Larimer street, The Barre Code is a results-driven program focusing on cardio, strength, and restoration.
3. URBAN SANCTUARY
Are you looking for a unique wellness experience?
The Urban Sanctuary has you covered, they are a unique studio that offers yoga classes, workshops, energy work, and massages, just to name a few. Be sure to check out their weekly class schedule to find the option that's right for you.
RETAIL
1. LAWRENCE + LARIMER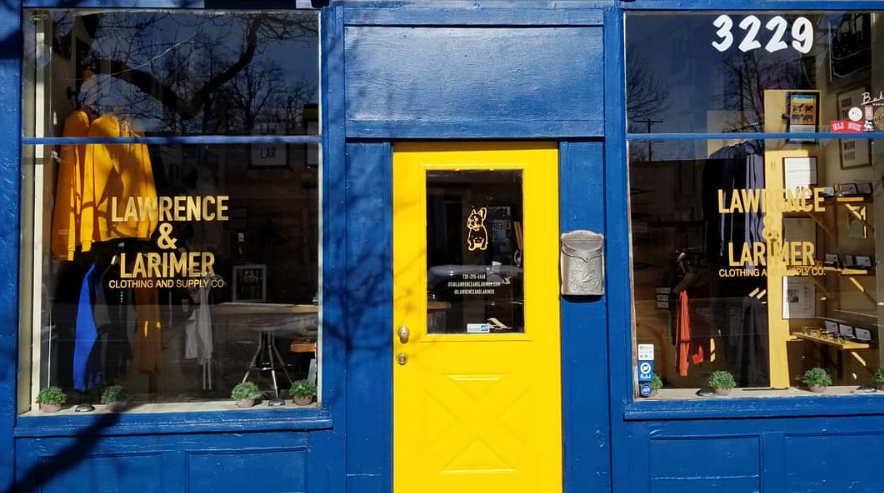 Located in the heart of City Park, Lawrence + Larimer is soon to be one of your new favorites. Be sure to stop by or check out their site for their latest collections and information on upcoming events. We can't get enough of their STAYCATION collection.
2. BE A GOOD PERSON
While the name speaks for itself, we are just as obsessed with Be a Good Person as many of you are. With many items already sold out online, be sure to check curbside pickup options before it's too late.
3. FALSE EGO
Last but certainly not least on our list is Denver based eco-friendly apparel company, False Ego. Their products are made from sustainable materials and come in a wide range of styles and designs. They also partnered with Tree-Nation to plant a tree for every product sold.
PSST… HOW CAN YOU HELP?
There are various ways to help and show your support, each as unique and essential as the list of businesses we've recognized.
For us personally, this means we are striving to continue to educate ourselves, listen, support Black-owned businesses, and learn the ways we can become better allies. We encourage you to show your support in the medium that best speaks to you.
end comments div