As the sun sets behind the Front Range Mountains, it is now time to unwind on your favorite pub with a pint of beer. And with Denver having a reputation for having some of the best craft breweries in the nation, you know that this city will give you a variety of choices of pubs to hang out.
If you have not decided on a spot yet, here are some of our suggestions:

Even after the departure of Sean Kenyon, Steuben's continues to thrive as one of the go-to pub/restaurant in the city. The key here is that this establishment never stops improving. They have one of the best bartender crew and the most creative cocktail menus in Denver–I highly recommend the Martinez, which is a mix of gin, sweet vermouth, and Leopold Bros Maraschino. If there is anything bad to say about the place is that it is always crowded, but that also says something about how great their reputation is.
523 E. 17th Ave. Denver, CO 303.830.1001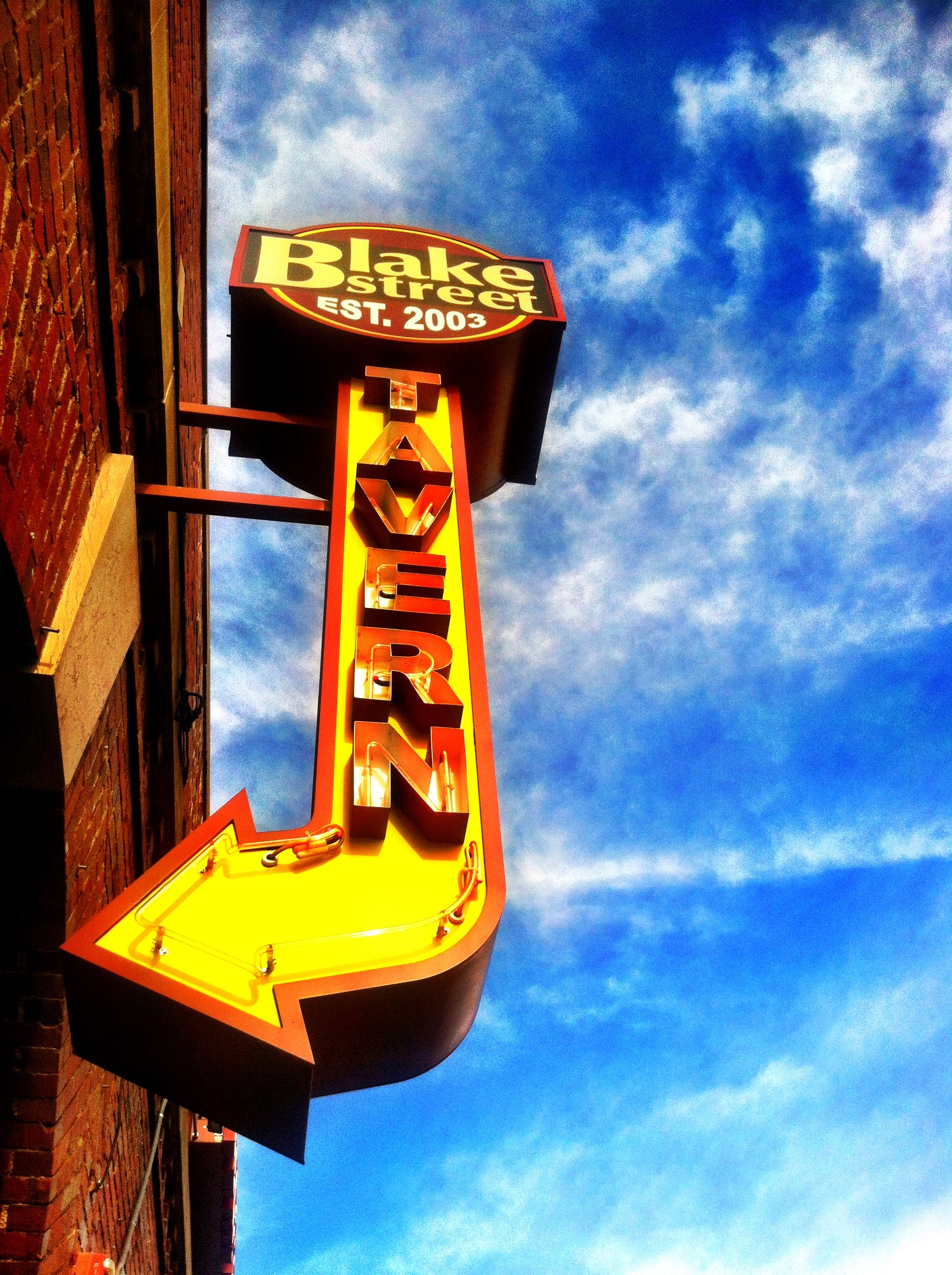 If you are a sports fan then Blake Street Tavern is just right your alley–60 HD TVs surrounding the bar so you wouldn't miss any of the action. If you want to have a private party, there is a separate cocktail room that you can rent out. There is also a game room downstairs that guests can enjoy as well. The bar, of course, is filled with craft beer selections alongside the usual bottles. Pair it with some wings and green chiles and you are good to go. No wonder why it is recognized as the best sports bar for food and drinks in the 2014 Westword Awards.
2301 Blake Street, Denver, CO 303.675.0505

If you are looking for a laid back spot where you can talk with your friends, why don't you spend happy hour on wine and cheese instead of beers and wings ? From 4-6pm Tuesday to Sunday, you can get a board of 3 pre-selected cheeses for just $10 then pair it with Sangria at just $5 a glass. You can also opt for a couple of nice French wines if the Sangria is not up your alley. There are a few more wine selections, of course, but you will have to pay a bit more.
2556 15th Street, Denver, Co 303.455.9463

As said above, Denver has a pretty big craft beer scene and Star Bar is one of the best pubs that showcase this part of the 303. Star Pub has a wide (and ever changing) selection of all types of beers and is a big supporter of local brews. The place has that nice dive bar feel to it but is clean and well maintained. The best part is the enclosed patio at the back where you can just chill.
2137 Larimer St. Denver, CO (720) 328-2420

They probably have the biggest selection of beers in the city. In addition, if you are a fan of Belgian brews then this is the best spot for that in Denver. It might actually take you a while to get your first order because of the massive choices. What we would recommend, if you are a first timer, is request the bartender for a sample. They usually are kind enough to give you a bit of a taste of some of their beers to give you an idea of what you are looking for. They also have a beer specialty sampler that features different selections like Chimay White and LaTrappe Dubble and Quadrue.
534 E. Colfax, Downtown Denver, Denver, CO 303.861.0347
Not on the list? Sound off in the comments and tell us your go-to pub.